Office Removals and Business Relocation
We understand that your business needs to minimize down time. You want to get set up and back to work as quickly as possible after your office move. Our office removals team offer a professional and reliable service, with experience of helping many small to medium sized companies relocate.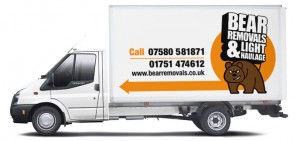 Our staff even includes computer network setup professionals should you need your office network back up in a hurry.
Call us early and we'll help you plan the logistics of your move, or get a free quote by email.